Burger Packaging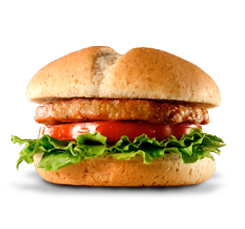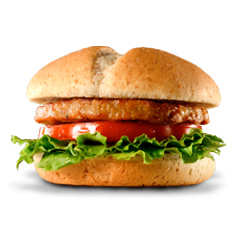 Burger packaging, recommend to use the smart belt feeding conveyor. Operator can puts the burger together without gaps, smart conveyor will adjust the pitch automatically.

Or also can use the traditional flow wrapper with mechanical pusher conveyor. Economical and practical.
Similar Products
Steamed sandwich/Chinese Burger/Gua-bao
Sub sandwich
Optional Accessories
Two section smart belt conveyor, can adjust product gap automatically.
Videos

Burger packaging in D-cam horizontal flow wrapper with belt conveyor. Machine Type:HP-600-4VB.

Burger packaging in D-cam horizontal flow wrapper with belt conveyor. Machine Type:HP-600IB.

Application

---
Press Release
Auto Packaging System

Automatic packaging system, reduce labor costs, productivity stable, continuing operations.

In-Line Feeder offers high speed and flexibility to the packaging line. Multiple belt conveyor...

Read More

Servo Candy Packaging Machine

High speed candy packaging. Speed can up to 800 pack/min.

Read More

D-cam Horizontal Flow Wrapper

Suitable for bigger and higher product. Can install gusseted device. Make packaging appearance more attractive.

Read More