Chocolate Packaging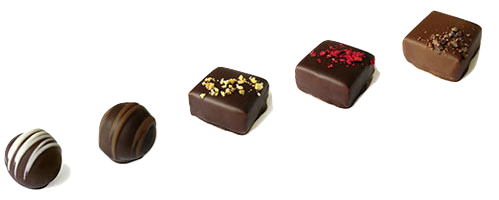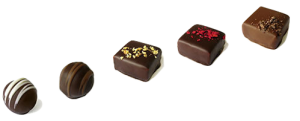 Different kind of chocolate packaging. Such as square and ball shape chocolate.

We offer a low-temperature packaging process, to ensure that a perfect shape of chocolate is maintained during the packaging process. And will not melt due to external factors.
Similar Products
Square chocolate.
Chocolate ball.
Optional Accessories
In-line Feeder
Water Recycling Cooling System.
Automatic Packaging System.
Videos

Chocolate Automatic Packaging System. Use Machine:HP-350-4V.

Square-shape Chocolate Packaging. Single Pack, Double-jaw. Use Machine:HP-350I.

Chocolate Ball Packaging. Single Pack, Double-jaw. Use Machine:HP-350I.

Application

---
Press Release
Auto Packaging System

Automatic packaging system, reduce labor costs, productivity stable, continuing operations.

In-Line Feeder offers high speed and flexibility to the packaging line. Multiple belt conveyor...

Read More

Servo Candy Packaging Machine

High speed candy packaging. Speed can up to 800 pack/min.

Read More

D-cam Horizontal Flow Wrapper

Suitable for bigger and higher product. Can install gusseted device. Make packaging appearance more attractive.

Read More