Cookies Packaging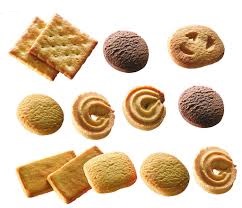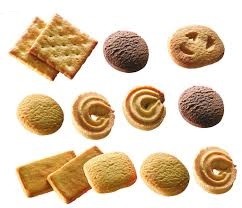 We have the best solution of any kinds of cookies. Whether it is strip, circle, thick or thin.

The flow wrapper can be equipped with in-line feeder(smart belt) and combine to your former device to do the whole plant fully automatic packaging system.

Also can use with the cookie magazine or feeding conveyor on edge to help you aligning the products.
Features
If cookie is aligning in a row or put on a box/tray. It can equipped with gusseted device to have the different packaging style. Makes the packaging form more attractive and classic.
Similar Products
Optional Accessories
In-line feeder(smart belt)
Whole planet automatic packaging
Cookie magazine
Feeding conveyor on edge
Gusseted device
Videos

Two cookie packaging in horizontal flow wrapper. Machine Type:HP-350I.

Cookie packaging machine with in-len feeder.Auto aligning and packaging system. Machine Type:HP-350-4V.

Cookie packaging with tray. Machine Type:HP-450H.

Single cookie packaging in horizontal flow wrapper. Mahcine Type:HP-450H.

Cookie in row packaging with feeding conveyor on edge. Machine Type:HP-450I.

Application

---
Press Release
Auto Packaging System

Automatic packaging system, reduce labor costs, productivity stable, continuing operations.

In-Line Feeder offers high speed and flexibility to the packaging line. Multiple belt conveyor...

Read More

Servo Candy Packaging Machine

High speed candy packaging. Speed can up to 800 pack/min.

Read More

D-cam Horizontal Flow Wrapper

Suitable for bigger and higher product. Can install gusseted device. Make packaging appearance more attractive.

Read More