Mask Packaging Machine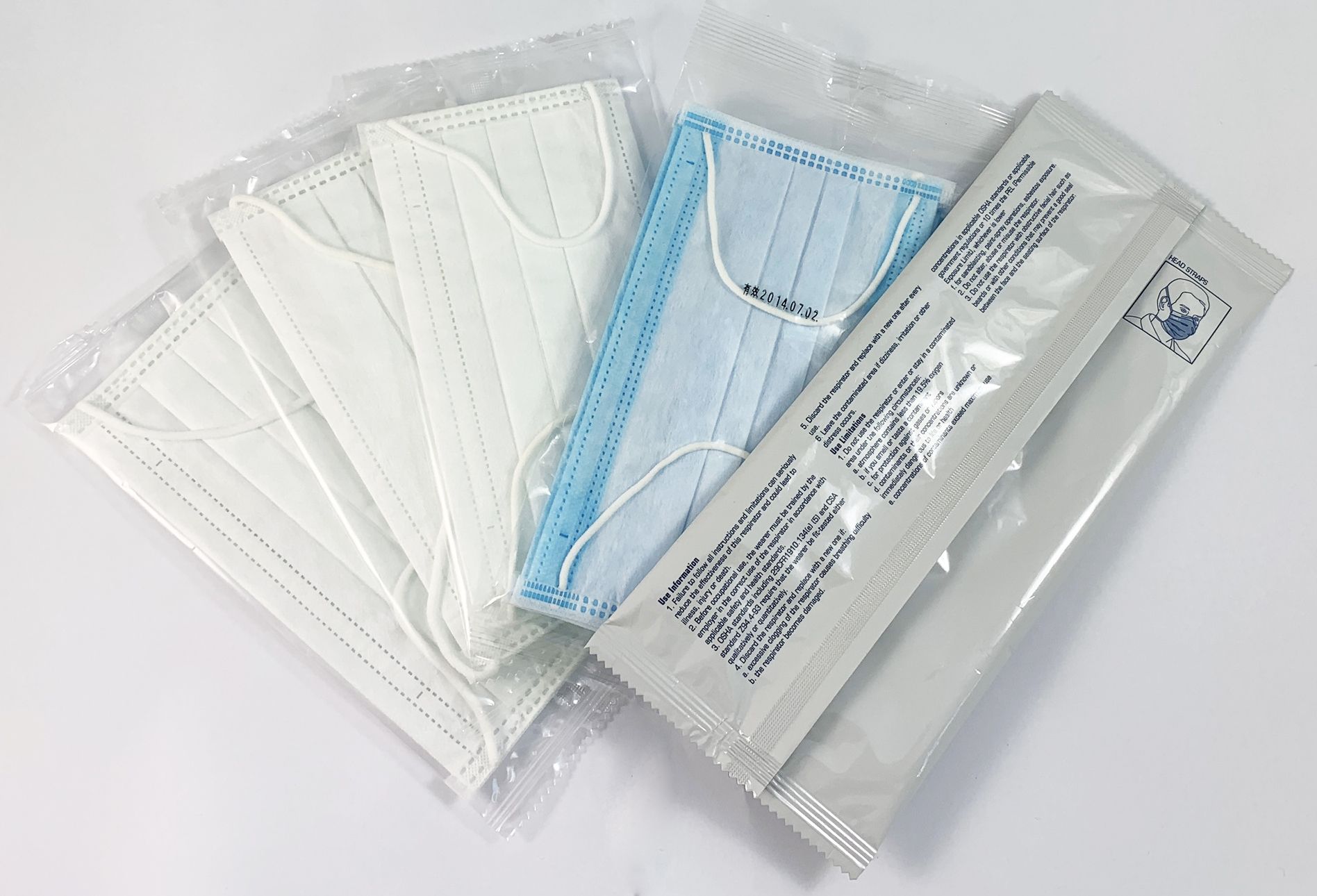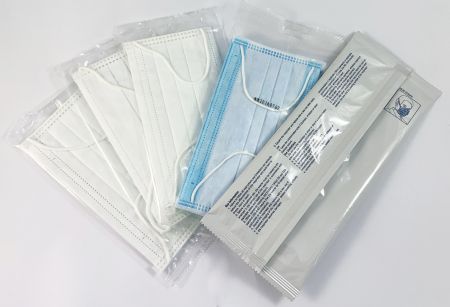 Medical Masks (Surgical Mask) are essential to provide us protection from germs and virus. Single or multi masks wrapped in a bag could avoid contamination during transportation.
HOPAK flow wrappers are all of high quality, low maintenance as well as longevity.
The labouring cost greatly decreases while the efficiency of the packaging increases.
The wrapper can be used in the range of 1-30 pcs a bag.
Under the special circumstances, express delivery can be expected with orders of specific models. Shipment will be made 2-4 weeks after the orders confirmed.
(Orders above 5 machines please contact us for further detail.)
(Fully automation and production line connection request is customized so it doesn't qualify for express delivery.)
Features
The assistance brush helps remove extra air out during packaging.
The pouch is packed tightly and flat for easy packing into the cartons.
All of the product contact area is made of SUS304 (Material Certificate provided).
PPusher material as POM (Approved by SGS for FDA standard.).
Mobil food-grade lubricants.(Optional)
Applicable Packaging Products
MEDICAL Mask Packaging Machine
Surgical Mask Packaging
N95/ 3M Medical Mask Packaging
Videos









Application

F-TYPE

---

Economical flow wrapper. Suitable for single and small product.

---

H-TYPE

---

Have electronic display screen. Easy to operate.

---

I-TYPE

---

Have micro-computer interface. Can record your packaging data. Easy to adjust.

---

---
Press Release
Horizontal Standard Flow Wrapper (Fast Delivery )

HP-450H machine has the merit of both mechanical and digital control, product changeover easily, colored HIM for key in data also able to cope with semi-auto feeding to increase the packaging...

Read More

Horizontal Compact Flow Wrapper (Fast delivery)

HP-320F machine is entry level for flow wrapper with compact design and reasonable price, suitable for packaging product simple or similar size.
Machine in stock can be delivery with 2-4weeks...

Read More

Auto Packaging System

Automatic packaging system, reduce labor costs, productivity stable, continuing operations.

In-Line Feeder offers high speed and flexibility to the packaging line. Multiple belt conveyor...

Read More