Noodle Multipack Packaging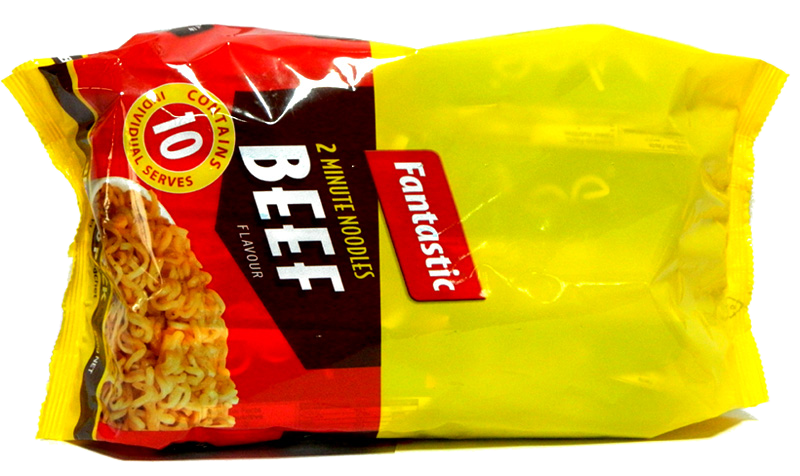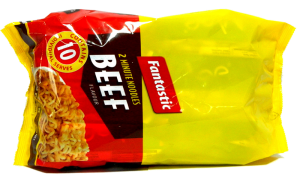 Noodle Multi-pack packaging. To ensure the product feeding stability. The assistance belt conveyor will be added in front and behind the bag former to avoid the position error caused by slipping.

Feeding conveyor's width is adjustable. Feeding units can be changed, just need to change the chain and pusher.
Features
Assistance belt conveyor, increase the stability of feeding.
Wider pusher, can be changed to follow the different feeding numbers.
Similar Products
Any multipack and household products.
Optional Accessories
Assistance Belt Conveyor.
Gusseted Device.
Videos

10 pieces of instant noodles aligning&packaging in horizontal flow wrapper. Machine Type:HP-450-4VE.

5 packs of noodles packaging with lower-reel, D-cam motion and gusseted. Machine Type:HP-600IBD.

3 packs of noodles packaging with lower-reel, D-cam motion and gusseted. Machine Type:HP-600IBD.

5 packs of noodles packaging with assistance belt conveyor, D-cam motion and gusseted. Machine Type:HP-600IB.

5 packs of noodles packaging with lower-reel, D-cam motion and gusseted. Machine Type:HP-600VBD

Application

---
Press Release
Auto Packaging System

Automatic packaging system, reduce labor costs, productivity stable, continuing operations.

In-Line Feeder offers high speed and flexibility to the packaging line. Multiple belt conveyor...

Read More

Servo Candy Packaging Machine

High speed candy packaging. Speed can up to 800 pack/min.

Read More

D-cam Horizontal Flow Wrapper

Suitable for bigger and higher product. Can install gusseted device. Make packaging appearance more attractive.

Read More